Mapping social media trends around the world | Social Media Today
Via Scoop.it – News from the MARKET!!!!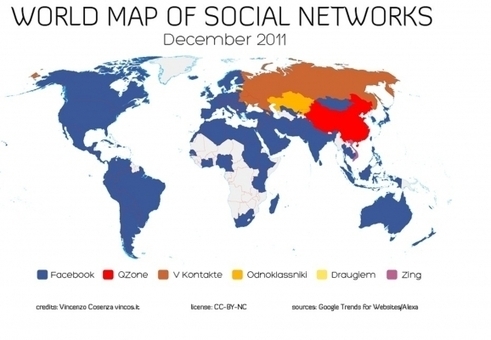 It can seem as if there's little standing in Facebook's path to world domination. As the social networking giant prepares for its multi-billion-dollar IPO, its rapid growth is continuing around the globe.