Apple has now completely sold out first online shipment of new iPads worldwide
Via Scoop.it – News from the MARKET!!!!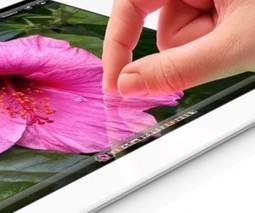 Apple has run through its initial online shipment of the new model of iPad worldwide. The shipment dates on Apple's site have now slipped to March 19th from March 16th in the US.